Order deadline is Friday at noon. Any orders placed after that time will be filled for the next menu. Menu date = delivery day.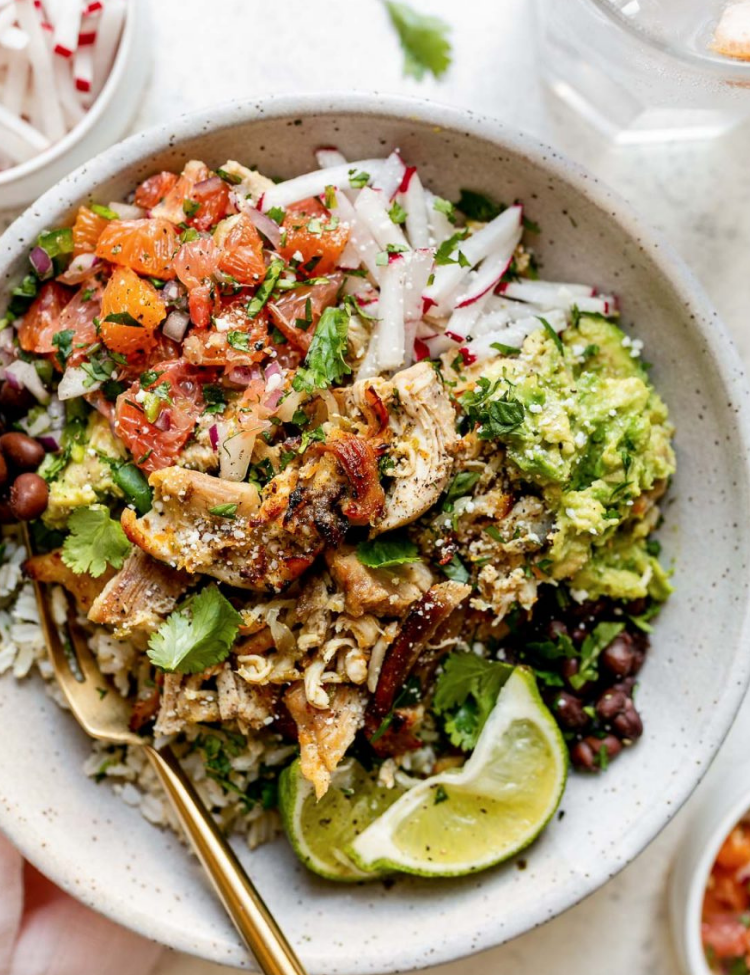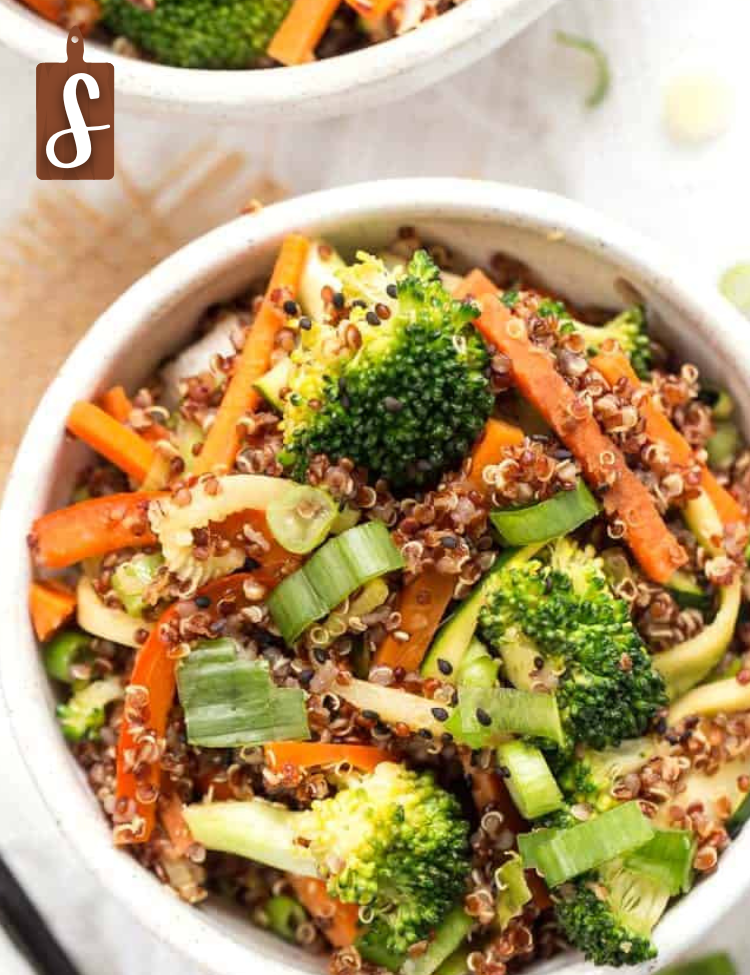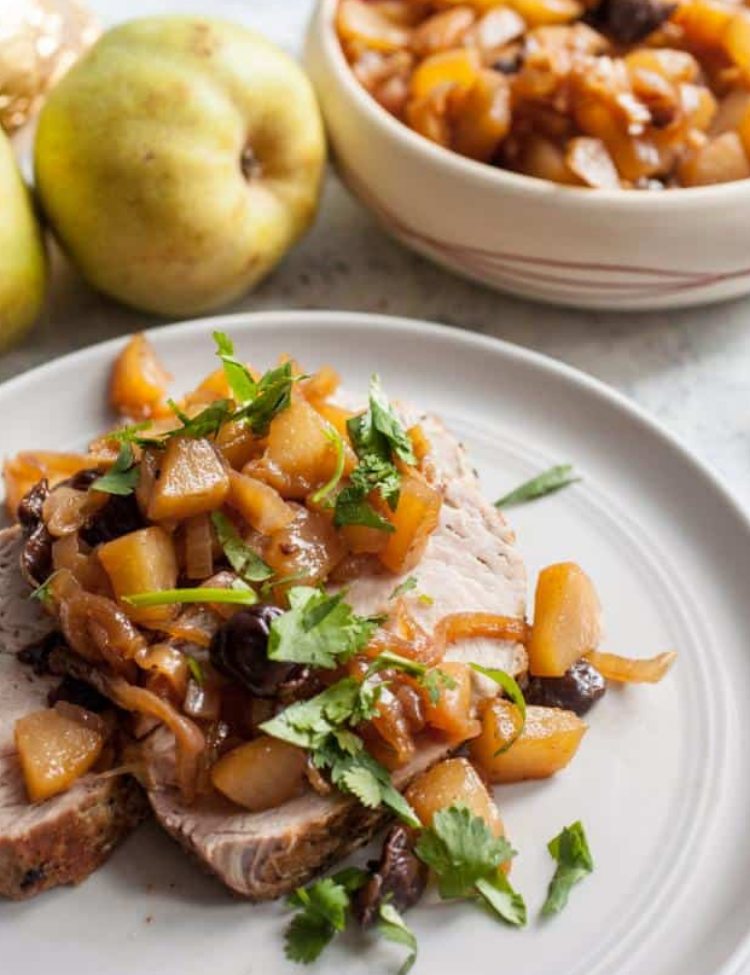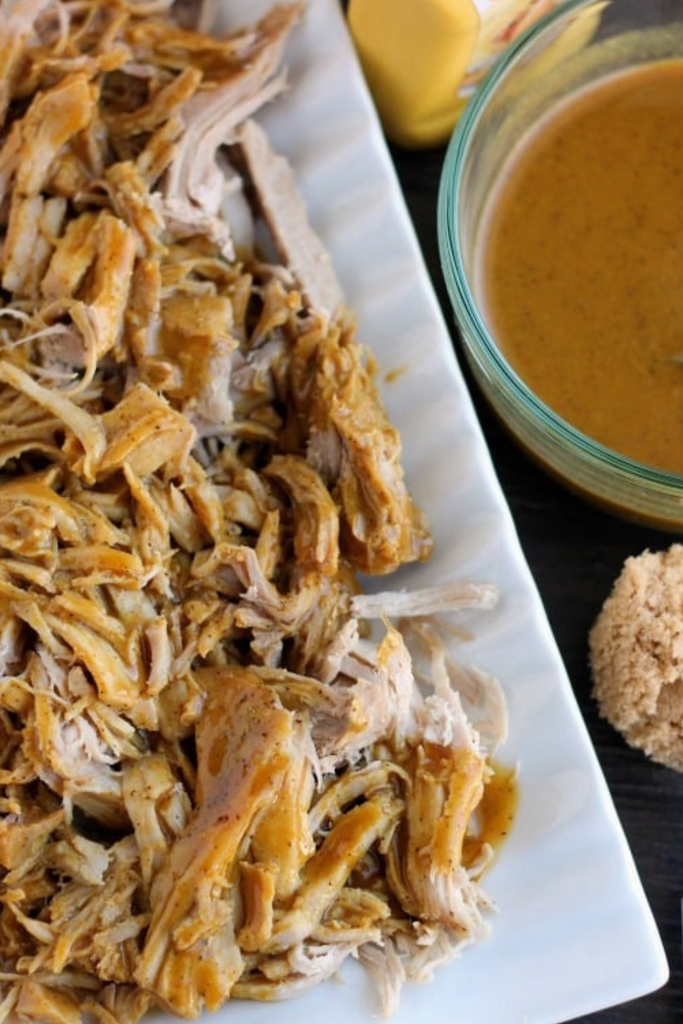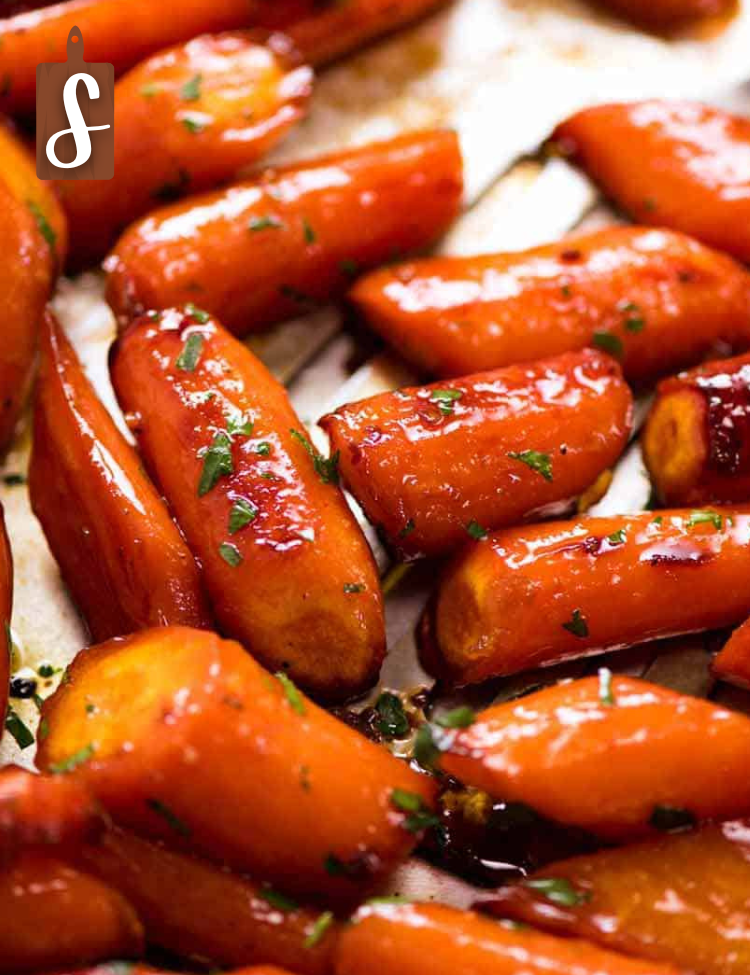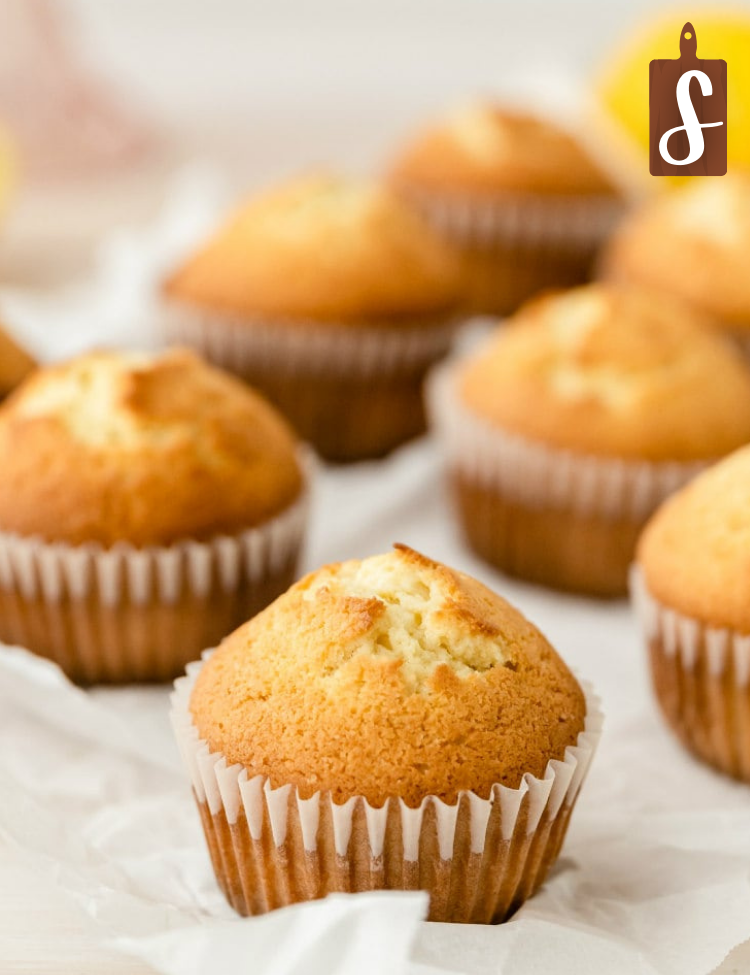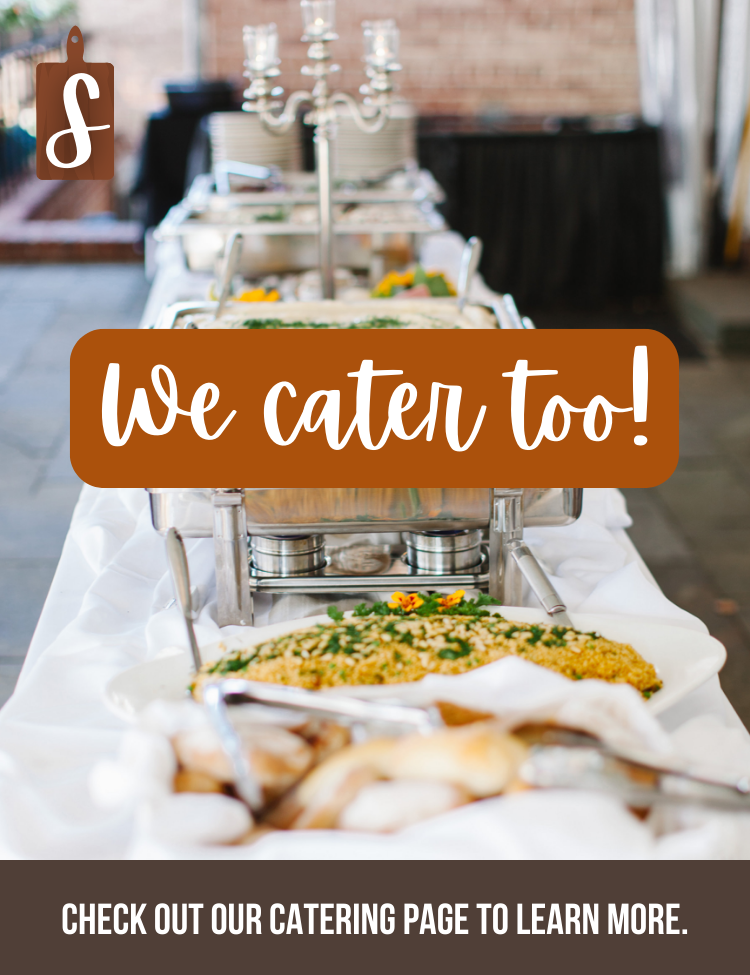 December 12 Menu
Mojo Pulled Chicken with Caramelized Plantains, Black Beans & Wilted Greens
P: 36 F: 3 C: 47Cals: 358
Braised Ginger Beef Power Bowl with Stir-Fry Veg & Quinoa
P: 31 F: 12 C: 29 Cals: 352
Herb Roasted Chicken Breast with Honey Bacon Pears
P: 26 F: 10 C: 15 Cals: 254
Smoked Pulled Turkey with Tangy Honey Mustard
P: 20 F: 3 C: 14 Cals: 229
Roasted Brussel Sprouts with Balsamic Glaze
P: 1 F: 4 C: 12 Cals: 87
Sweet Chipotle Glaze Baby Carrots
P: 1 F: 4 C: 12 Cals: 84
Pina Colada Protein Muffins
P: 10 F: 3 C: 28 Cals: 176
About our Meals
All items are gluten, dairy, soy, peanut and GMO free. We are happy to accommodate additional allergies, just send us a message!
ORDERS INCLUDE 8 SERVINGS OF MAINS + 4 SNACK ITEMS. SWOLEFULL ORDERS INCLUDE 1.5X THE FOOD. ALL ITEMS ARE GLUTEN, DAIRY, SOY & GMO FREE.
Orders ready for Pick-up or Delivery Tuesdays or Wednesdays. Pick-up times dependent upon your SELECTED PICK-UP LOCATION. Learn more about our pick-up locations here.
PICK UP AND DELIVERY
PICK-UPS occur on Tuesdays and Wednesdays at the pick-up location you select at checkout. Pick-up times vary by location and are specified in the drop down list of pick-ups.
HOME DELIVERIES occur on Tuesdays between 1 and 6pm. If you are outside of Jacksonville, please message us to ensure we offer delivery to your area.